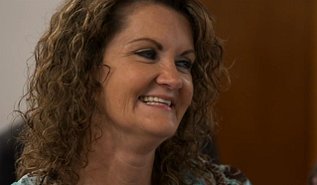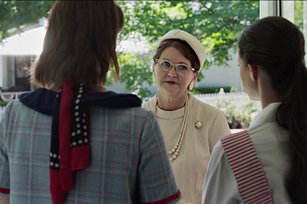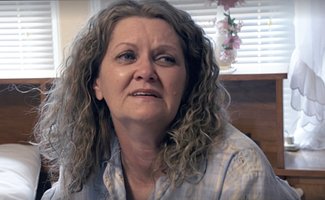 With a natural talent and passion for acting, award winning actress Kimberly J. Richardson has brought a diverse variety of characters to life. She developed a love for the arts at a young age, and performed in her first of many stage productions when she was 12 years old.
"Kimberly has the ability to take a supporting role with only so much dialogue and extract a great performance from it. It was truly a great experience to work with her."
-Matthew Perdie, Director
Her film career began in 2012 with a supporting role, in the film SEVEN DEADLY WORDS which won numerous awards and was presented at the prestigious Cannes Film Festival. Kimberly holds the distinction of being the first actress to have roles in two films screened at the Churches Making Movies (CMM) Film Festival at the same event. The 2013 festival, held in Clark, NJ just minutes from New York City, hosted the world premiere of SEVEN DEADLY WORDS, and also screened JACKSON'S RUN in which Kimberly appears as Cindy Porter.
Kimberly's undeniable versatility as an actress is evident in the variety of roles she has so believably portrayed, ranging from a wealthy snob caught in a bank heist, to an endearing homeless woman, from a despicable, uncaring foster mom , to a Red Cross worker in the year 1967, and many other roles in between
Her memorable performance in LOSING BREEN as the caring and scheming mother of an early-onset Alzheimer's patient won Kimberly a Best Actress Award at the Chautauqua International Film Festival in New York. And her role as the mother of an addict in the film MISSION IMPROBABLE won her a Best Supporting Actress Award. In addition to these, Kimberly has been honored with other accolades and awards for acting, producing and screenwriting.
"Kimberly played a supporting role in our movie SUMMER OF '67
and impressed us not only with her talent, but her professional attitude and eagerness to do her role with excellence. She is a joy to work with, kind hearted and pleasant to others on set. She's also a great promoter and loves promoting the movies she's in."
-Sharon Wilharm, Director